Multiplication Worksheets Updated
---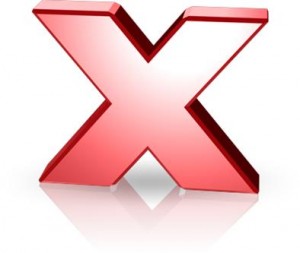 Learning multiplication is one of the big milestones in learning math. I've touched on it before and I imagine this won't be the last time either. Your school may be using Mad Minutes or Rocket Math or similar timed drills to teach multiplication, but no matter how you approach it, learning multiplication is about worksheets. Lots and lots of multiplication worksheets.
This summer marked the start of teaching my youngest daughter her times tables, and even with the all the earlier worksheets on the site, we managed to identify a few gaps. Here's a breakdown of the strategy we've been using and a link to our new favorite worksheet...
Regardless of how you approach it, the site here has a a number of different worksheet series to help you. In addition to the new sheets without 0, 1 and 2 mentioned above, you can find new two minute practice worksheets in the conventional multiplication series at the link here...
Conventional Two Minute Multiplication Worksheets
If you have an idea for worksheets, leave a comment here, or if one of these is working well for you, consider giving a Google "+1" click under the logo above so other multiplication seekers can find success here as well!
Hope your summer vacation has been great!